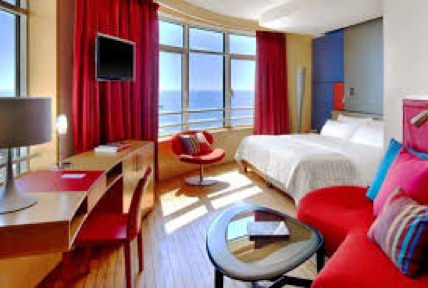 It's all about good design. It's about accenting the positive aspects of a house and downplaying the negative. It's showing a house in the best possible light and designed in the best possible way for people to live in.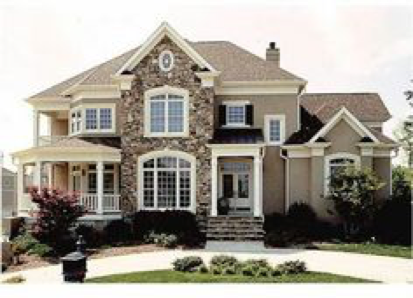 We make sure that your staged home is visually pleasing, prospective buyers more inclined to visit, and when they visit, they make offers on your home.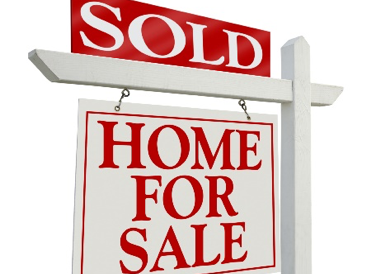 When you work with Artful Home Staging and a leading real estate agent in your neighborhood, you have the support to guide you through a successful sale.
Artful Home Staging is a wonderful company that cares for the seller's needs in preparing for their home sale. You can't ask for a better person than Miriam Sadow to stage your home. You will get more return for your home sale if you stage & she will take care of your personal needs. I know from personal experience you will get the care in planning your needs.

In a word, "wonderful." In two words, "beyond expectation." Artful Home Staging was a pure joy to work with. Miriam is a true professional and her work proves it. As a Realtor, I know the power of a professional designer and the impact it can have when showing a home. The furniture is high quality and Artful Home understands the importance design, color and furniture placement to maximize the space. They are always able to provide the advice and services that fit my client's needs and budgets, whether it's freshening up a nicely-furnished home or the complete staging of a vacant home-don't hesitate. Artful Home Staging is the choice you should make.

Miriam has a creative flare for design and a exceptional eye for the aesthetics of space.

Professional. Knowledgeable. Creative. Decisive. Miriam is a person of action with a strong work ethic: she can help you find beautiful, new ways to stage your home for a faster, more profitable sale!

Miriam and crew were such a pleasure to work with! The lounge they created for a recent event was the perfect touch, and I can't wait to work with them again!

"Miriam's skill and attention to detail, transformed my home into an aesthetically more pleasing environment and allowed the entire space to be more functional. What could be perceived as simply de-cluttering, was actually more thoughtful and carefully executed. The impact was immediate, with more showings and positive feedback as a result. I highly recommend them, and will absolutely acquire their services for future projects."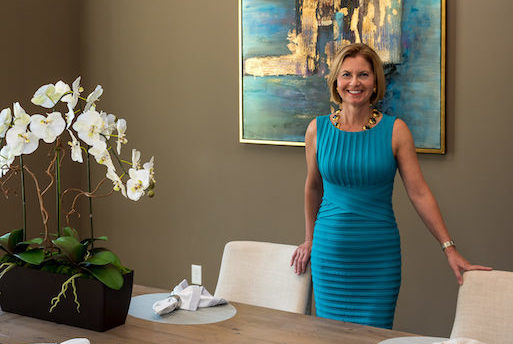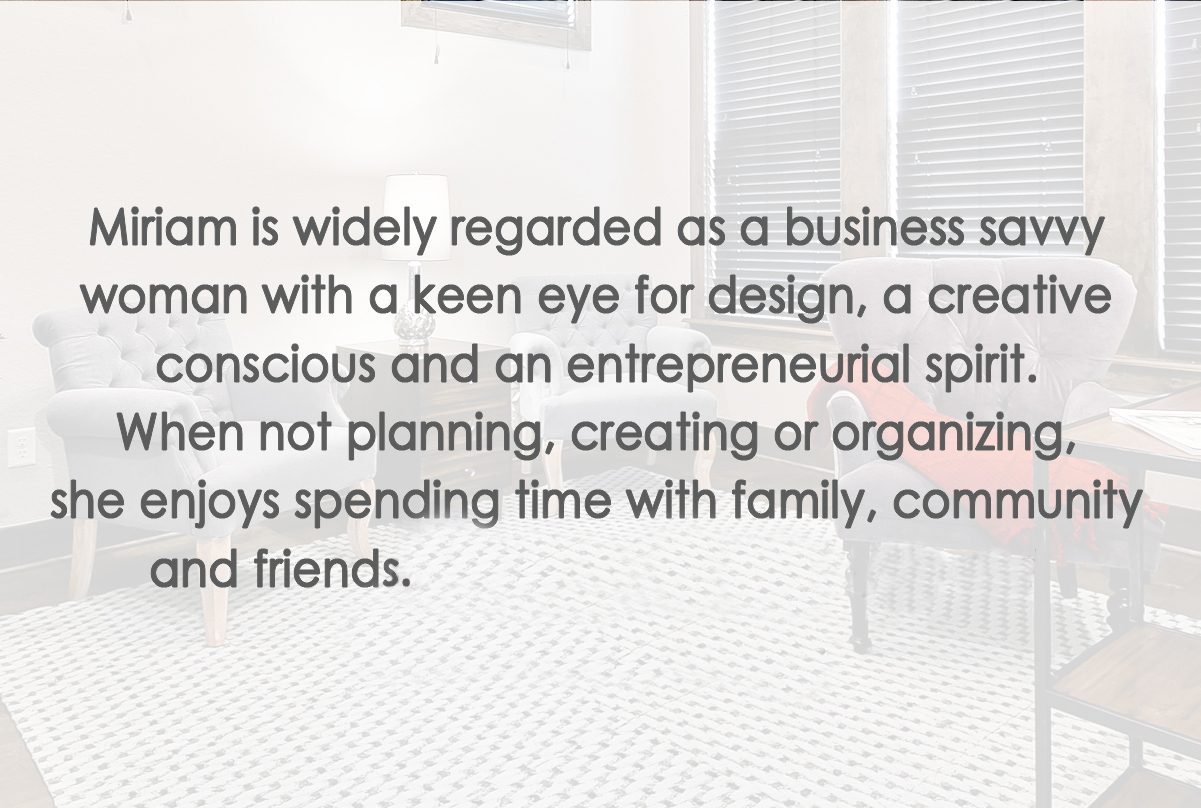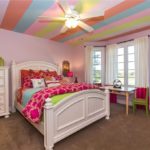 March 25, 2016
What is home staging? When a home is "staged", it's furnished and decorated in a way that's carefully designed to maximize the home's appeal to prospective buyers. For most people the purchase or sale of a home represents the largest investment of a lifetime. Did you know that only 10% of people shopping for a new home have the […]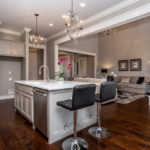 March 21, 2017
When you move into a house, it's important to make it feel like "home." The decorations, furniture and everything about it should feel like a comfortable place for the whole family. When you're trying to sell your home, however, you must stop thinking of it as your home and more as an investment in your […]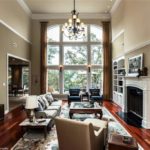 April 14, 2016
"Many sellers have heard the staging edicts to paint all their walls off-white, and to remove all personal photos. Perhaps they have even heard that they should set the dining table with plates and glasses, or bake cookies before showings for a pleasing scent. That advice does not hold much water today"…Read More I found […]