Do you remember the excitement you had when you purchased your first home? Perhaps you're now planning to sell that home and move to a new house to start new adventures. Just like searching for your first home, selling your home for the first time can be both exciting and daunting.
There can be an overwhelming amount of information, from when to sell to what to do to your house before selling. As an experienced home stager and as someone who has moved many times, I have some great tips to make the process of selling your first-time home in Northwest Arkansas.
Make a plan
There's a saying that says "those who fail to plan, plan to fail."  It is a good idea to look at the big picture before taking the first step and to consider each stage of the house-selling process. What needs to happen? Make an initial plan for how you will accomplish each step.
Among other things, you will have to decide which real estate agent you want to sell your house, when to put your house on the market, and decide on how much staging and home improvement steps you will take.  If you are looking for a Realtor, I recommend contacting the Northwest Arkansas Board of Realtors to connect you to an agent.
This is also the time to start de-cluttering your home. This means not only getting rid of as much daily clutter as possible to get ready for showings, but consider removing extra furniture and other bulky items from the home. If you don't use a given item, either find a way to repurpose it in a different location in your home, donate it to a charity, or sell it.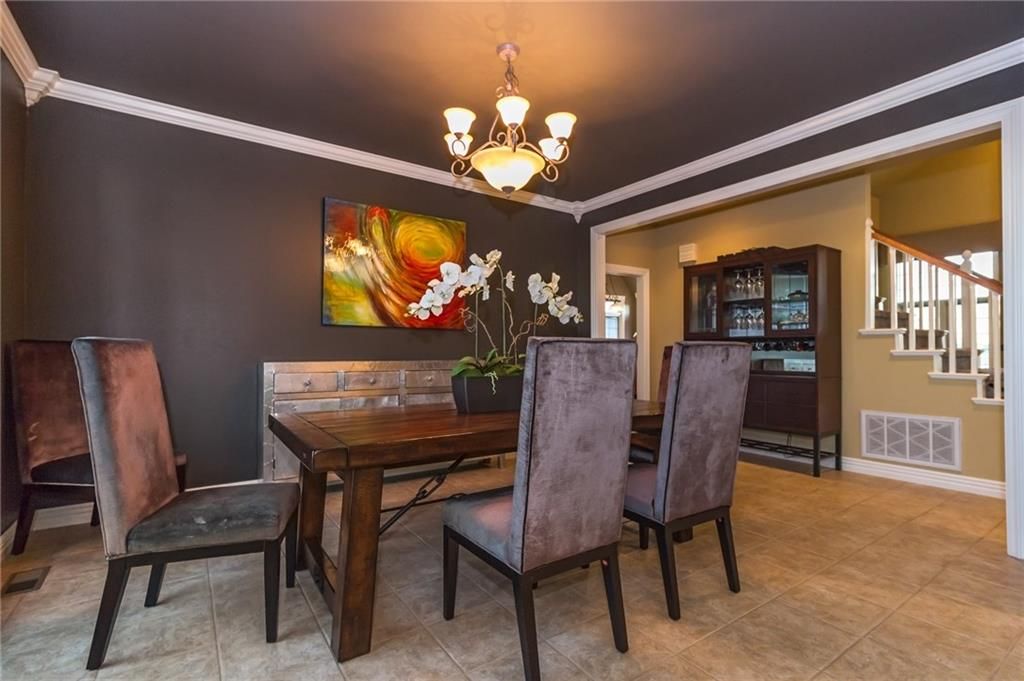 Manage your timing
As the saying goes, time is money. When selling a house, it is important that you are putting it on the market at the right time. While Northwest Arkansas is unique in that people are moving into the area frequently—to the tune of 31 people per day—you might find that your style of home will sell better at different times of the year. Selling a house in the Spring is highly popular, because it signals the ending of an academic year, and also, a shift for people in their jobs.
If you are going to put your house on the market in the Spring, just beware that this is the time when most other houses go on sale. Your Northwest Arkansas real estate agent will assist you in knowing when it's a good time to put your home on the market.
In Northwest Arkansas, we're in a seller's market, which means that there is a shortage of inventory within the market. By adding your house to the market now, you will have a greater chance of selling it quicker and possibly for a better price.
Get your house appraised and evaluated
While you may tie a variety of sentimental values to your house, that value may not necessarily translate to dollars. It is important to get an outsider's appraisal of your home. Bring in a professional to look over your house. The appraiser can give you advice on how to make your house more appealing to the buyers and what steps might increase the overall value of your home.
Make your home appealing to potential buyers
This all starts with cleaning, repairing, and then, staging your home. Once you have had your home appraised, you can start to make the repairs it needs. You should also look into a home staging business, like Artful Home Staging. We can make your home look appealing to outside buyers.
A professional home stager can also help guide you through the de-cluttering process. You may have gotten rid of the obvious items the first go around but will discover more extraneous items throughout the staging process.
Since Northwest Arkansas is a popular location for new families, you should tailor your home to that audience. When you are giving information about your house, include community features as well as home highlights.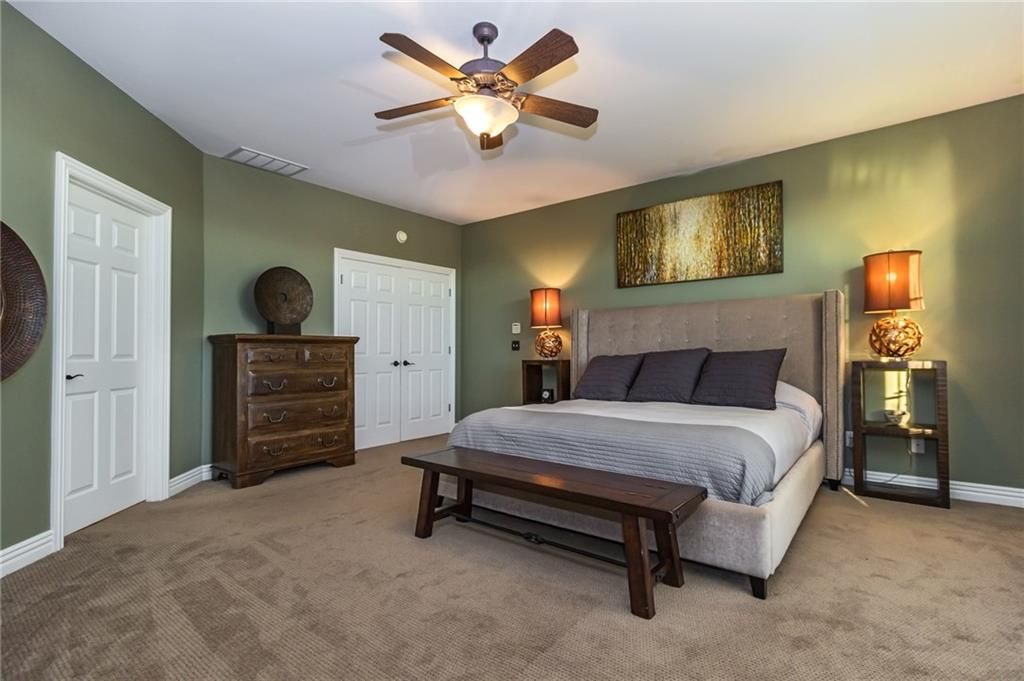 Pricing your home realistically
One of the trickiest parts of selling a home for the first time is determining the asking price. Make sure that you get a professional's opinion of your repaired and staged home. They will know the material worth of the home.
For first time home sellers in Northwest Arkansas, it is important that you incorporate the community into what is being appraised. Part of the worth of a home can be tied to its neighborhood, school district, and community. Research a little about your home's area, and make sure that your agent includes this information in the listing.
Keep in mind that a lot of selling your house at the right price is dependent on your real estate agent. Make sure that you and your agent are on the same page about your priorities when selling your house. For example, if quickly selling your house is more important, make sure that your agent knows it!
Open your home to visitors
Once you have made the repairs, de-cluttered and staged your home, and settled on an asking price, it is time to open your home! For you and your family, opening up your home to potential buyers takes communication between you, your family and your real estate agent. Between your busy work schedule and the potential buyers' availability, making sure your home is always "viewer ready" can be difficult. Make a plan with your real estate agent for when your home will be shown and how to handle last minute appointments.
Are you moving out of Northwest Arkansas because of a new job? Do you want your home to sell quickly? Contact me today, and I can help make the process more successful.