Reduce, reuse and recycle in home staging
We've all heard the mantra "reduce, reuse and recycle" but you may not have considered how this applies to home staging and having a successful sale of your Northwest Arkansas home.
As we celebrate Earth Day on April 22, this seemed like the perfect time to discuss environmentally-friendly practices in the home staging industry. Of course, there's always the discussion of using chemical-free cleaners and other eco-friendly practices.
But today, we're focusing on how you can use home staging consultation to develop sustainability practices in your home, which is helpful whether you're trying to sell the house or make your home a more pleasant place to live for your family.
Let's use the 3 R's as our guide, shall we?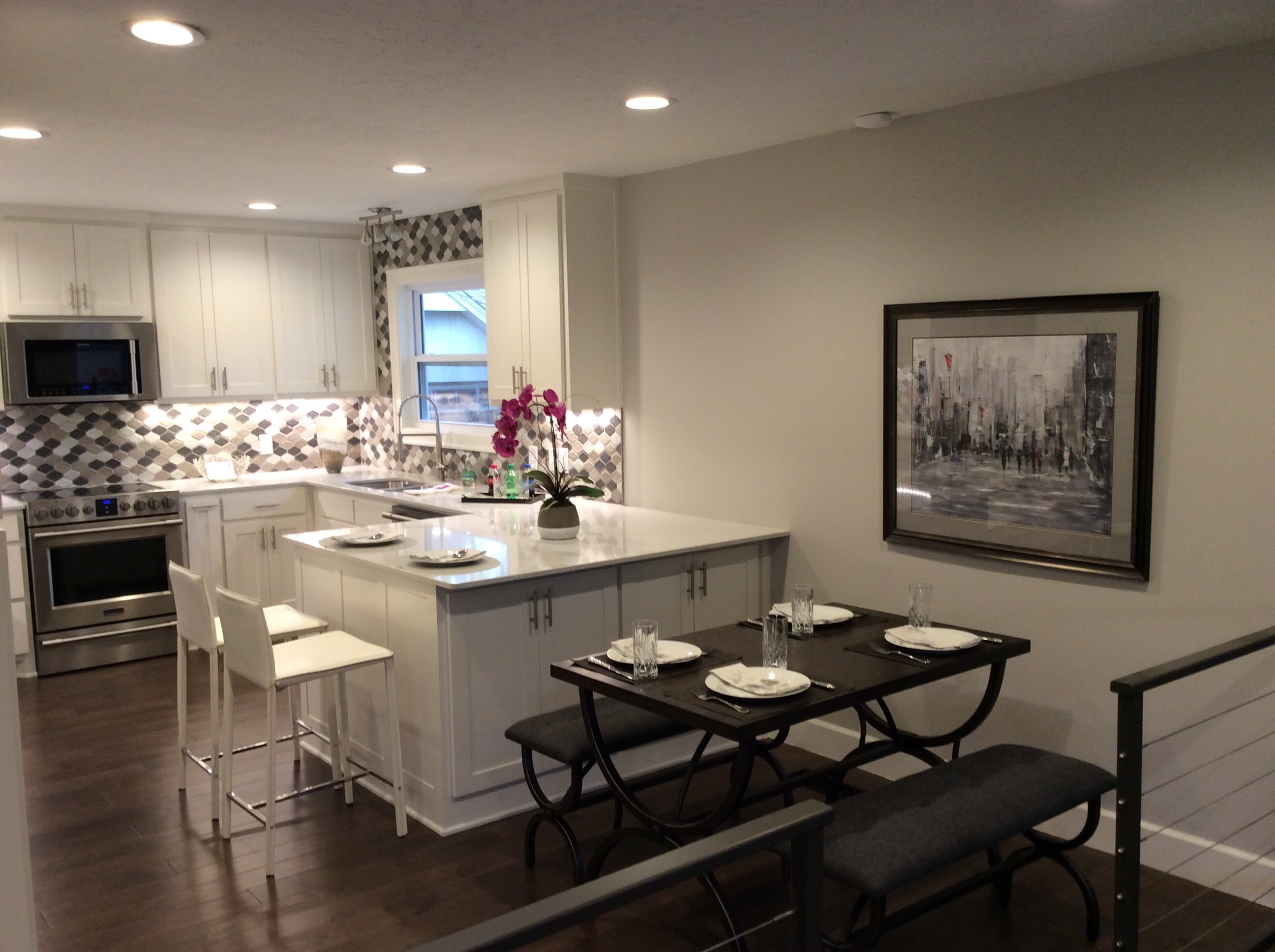 Reduce
Much of what we do in the initial stages of home staging involves reducing. Reducing clutter that comes from daily life and reducing the clutter of too much furniture.
Consider de-cluttering your house by sorting through paper records that can either be shredded and recycled or even digitized. Have countless artworks from your children all over the house? I know you might not want to part with those but consider other ways to cherish those memories and get rid of the paper clutter.
Furniture presents another de-cluttering project. I know how easy it is to accumulate furniture that you eventually don't use. Furniture that is in disrepair, out of style or simply in the way can be repaired, upcycled or donated. Northwest Arkansas has plenty of "junk" sales where people are interested in buying older items that simply need refurbishing. We also have plenty of wonderful thrift stores that would appreciate the donation!
Reuse
That leads me to the second idea, which is to reuse items. Have a decorative item or piece of furniture that doesn't fit where it's located now? Consider painting it to make it work in a different room and perhaps even a different use. Shelving and tables can especially be reused in a variety of different rooms.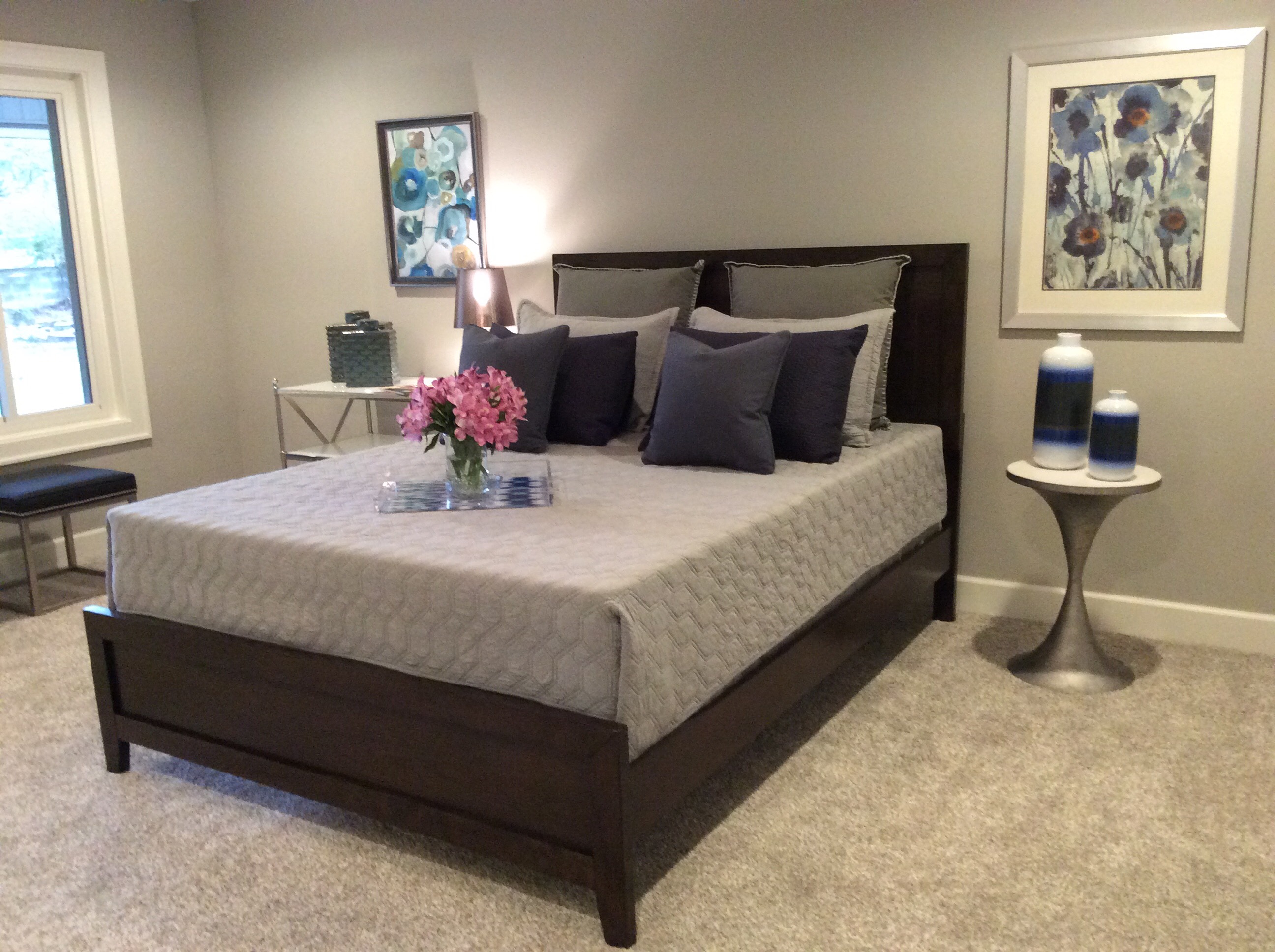 Recycle
Northwest Arkansas is blessed to be a beautiful place to live, and we need to keep it that way by not overusing our landfills or even dumping unwanted items in non-approved, rural locations. Again, consider donating, selling or upcycling any unwanted items.
Recycling can apply to another important part of your home and that's the landscaping. Part of home staging is improving your home's curb appeal with well-managed landscaping. Have outdated or even dead vegetation? Hire a professional to remove and mulch the vegetation that can be used for a variety of purposes.
How are you celebrating Earth Day? Do you want to de-clutter your home to either make it more enjoyable for your family or to prepare it for sale? Contact me today for a free home staging consultation. I can work with you to decide what needs to be reduced, reused or recycled out of your home!