About Us
We specialize in real estate enhancement. The company serves as a marketing arm for realtors and sellers alike helping to prepare a home for sale, showcasing its best qualities. Our professional expertise allows us to deliver a return on your investment.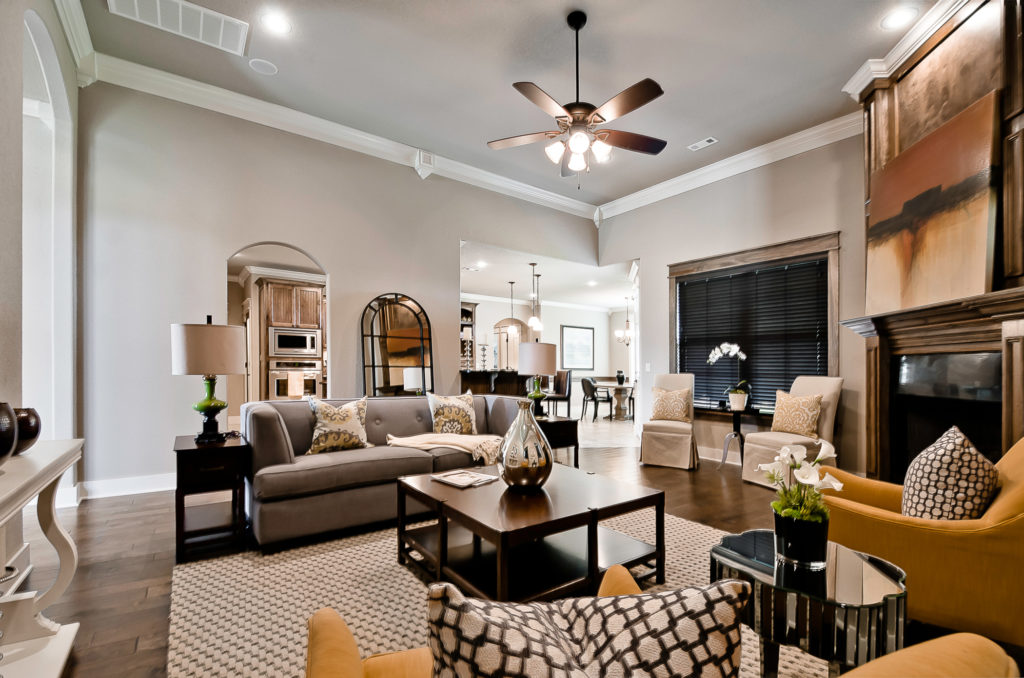 Vacant Home Staging
Staging vacant homes with furniture, artwork and design accessories.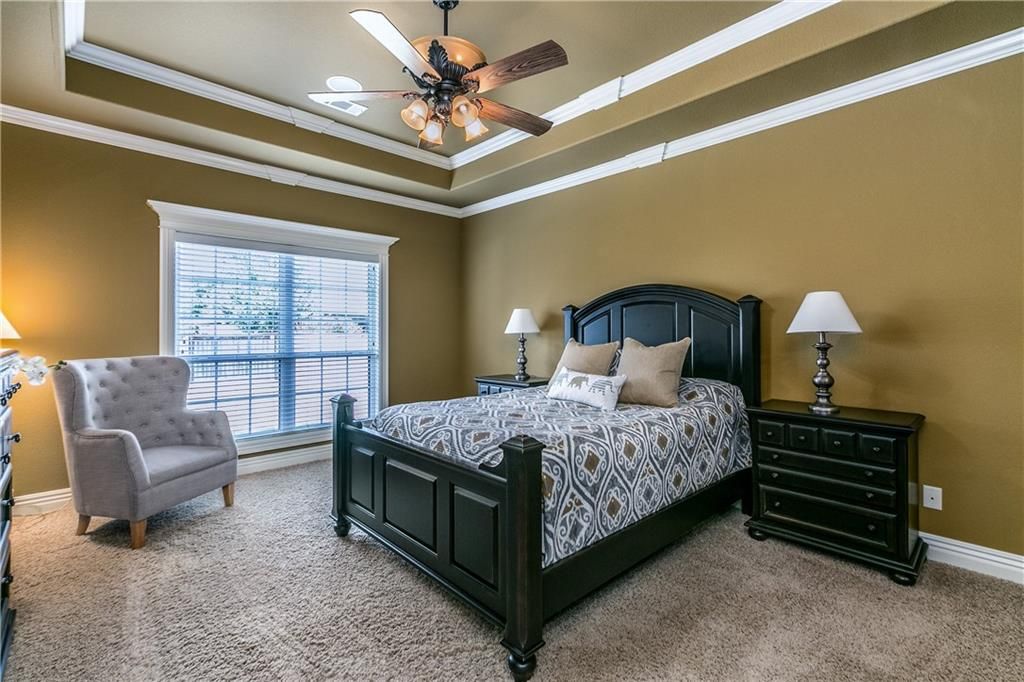 Occupied Home Staging
Staging occupied homes with coordination and home makeover services.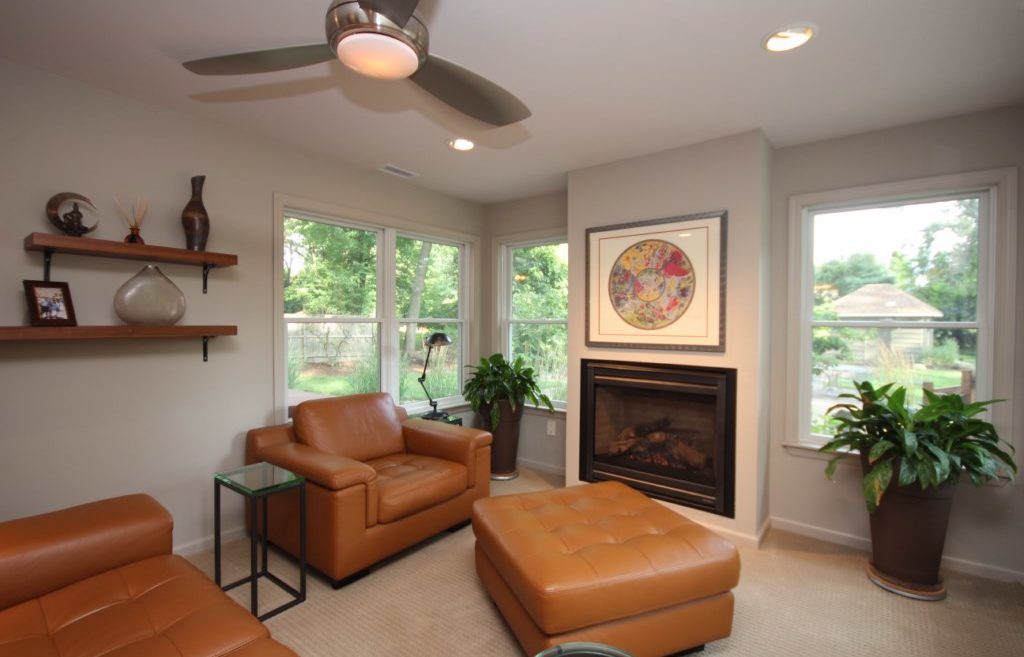 Design Services
Practical home design solutions that will increase the value of your home.

Miriam
Founder/Owner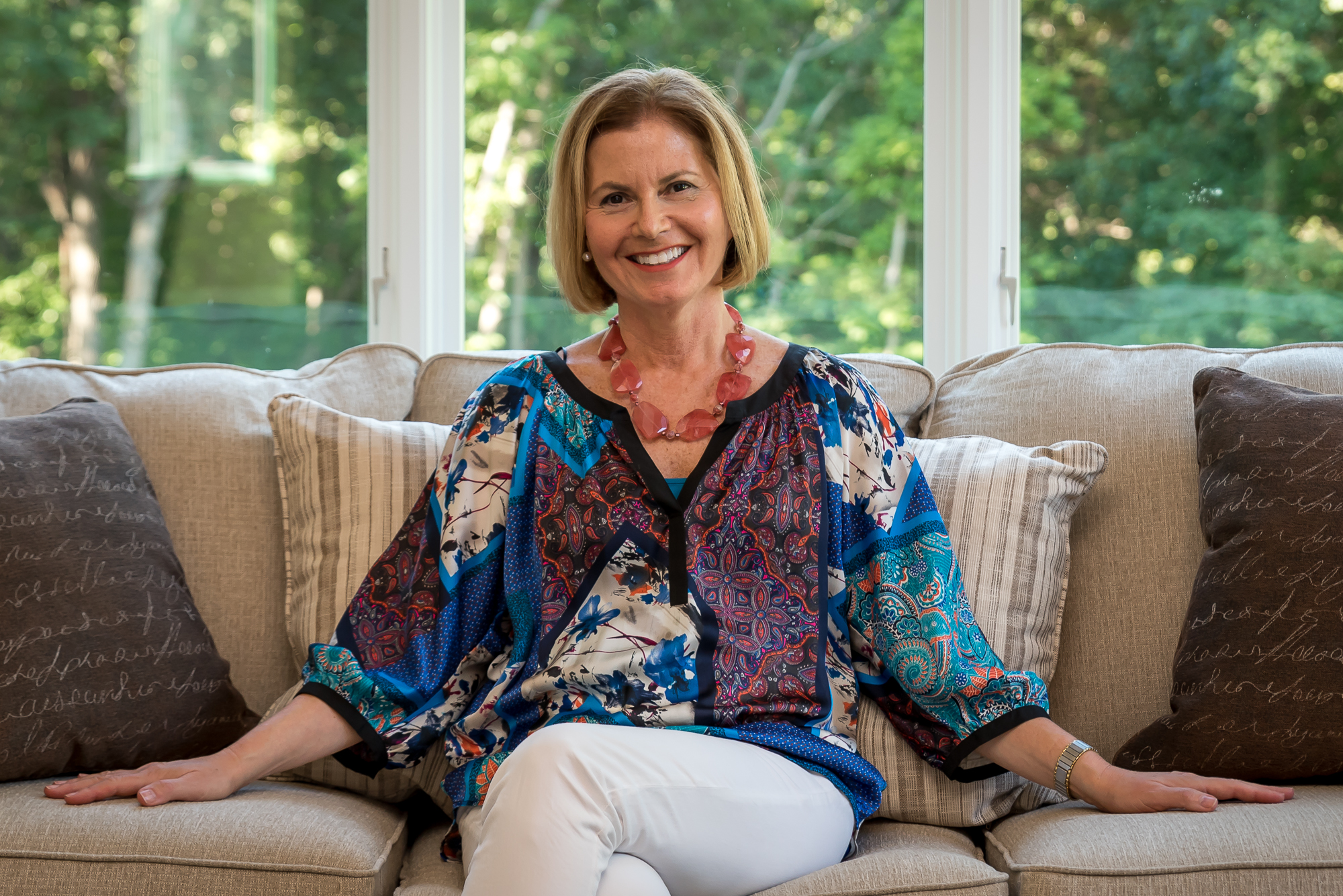 A native New Yorker, Miriam brings years of experience to today's home staging and design space. Her career started in the fashion business in operations and management for retailers such as, Macy's and Bloomingdales, and from retail Miriam moved into the NYC designer showrooms with Christian Dior. She completed a degree in Fashion Buying & Merchandising from the Fashion Institute of Technology and holds a certification from FIT in "Entrepreneurship in Sustainability." Years later, Miriam received a GREEN leader's certificate from the Sustainable Furnishings Council (SFC). Additionally, she was a member of the National Association of Professional Organizers (NAPO) and a chapter member to the U.S. Green Building Council. Miriam returned to F.I.T. for a one year study in Interior Design. She is an Accredited Staging Professional, from the International Association of Home Staging Professionals. IAHSP organization.