Reimagine Redesign Repurpose
We offer you results that will increase the value of your home and provide you with simple,
practical home design solutions for refreshing your home.
Designer for a Day
A unique consultative style service geared to clients who want professional guidance, but don't want or need a full service. Our service is very affordable, and we help you achieve professional results, while saving you time and money.
Concierge Service
To ease the stress of a major move and a remodeling project.
Our knowledge of local providers is at your service, making home projects worry-free and well managed so you spend less time thinking through the details and more time doing what you love.
Stage to live
We welcome the opportunity to help you transition into a new home by providing design services.
Our services would include helping to choose paint colors, placing furniture, or shopping for furniture, decorative items, linens, dishes, window treatments, etc…Whatever assistance is required!
With our extensive inventory of accessories and furnishings, we are able to add those finishing touches to our client's home and save them money.
Furniture Sales
We sell the staging merchandise to our clients, passing along our trade discounts. Many pieces are one-a- kind and of high quality design.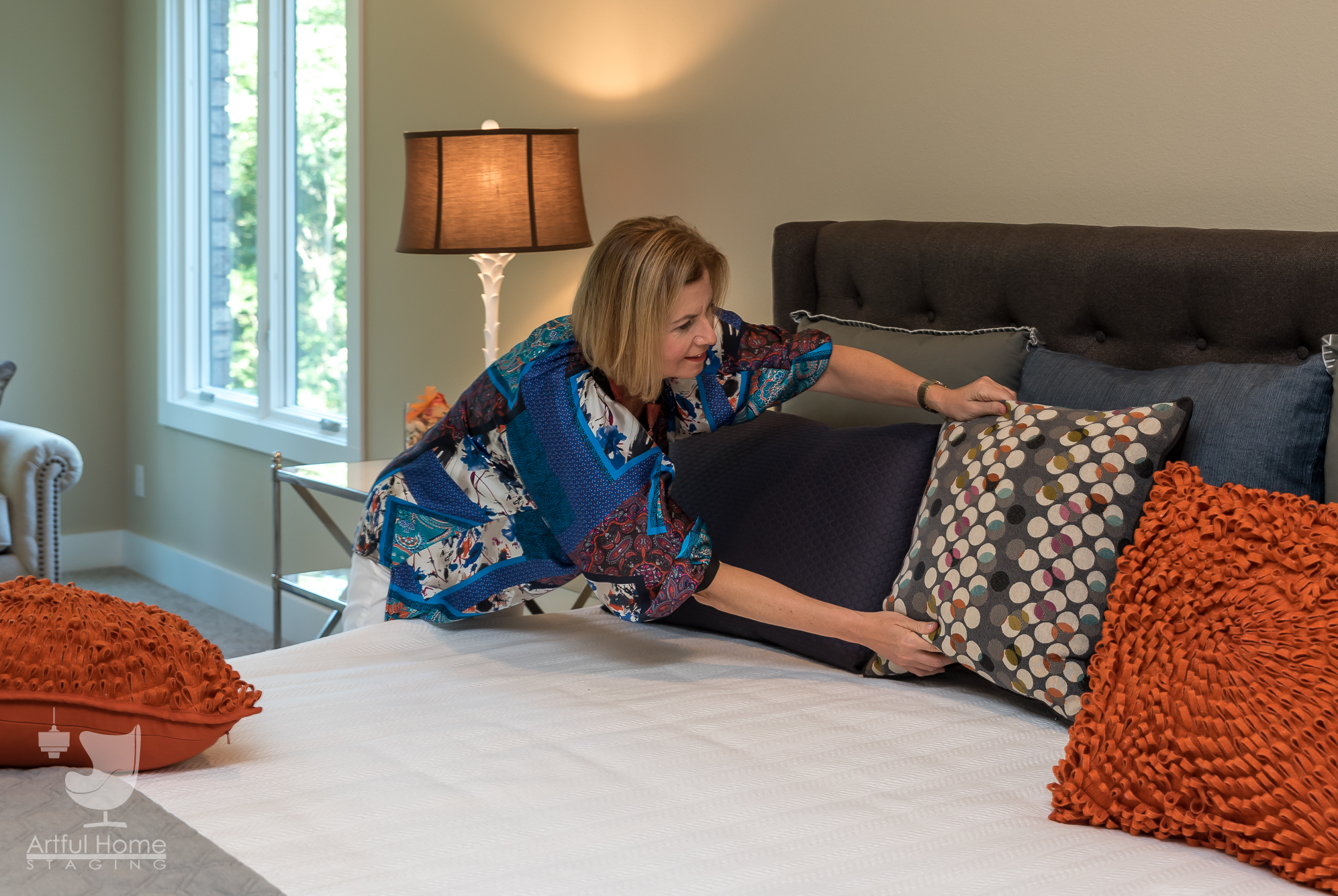 Inspired by simple and elegant design solutions, Miriam loves to bring comfort and style to every client, family and home. Her commitment is: to refresh and renew tired space, and to create GREEN and sustainable solutions when possible while restoring and revitalizing, whether it be a room or an entire home, through beautiful and practical design principles.